The Med Spa
Indulge in a whole world of wellness.
CMG Med Spa
Indulge in a whole world of wellness.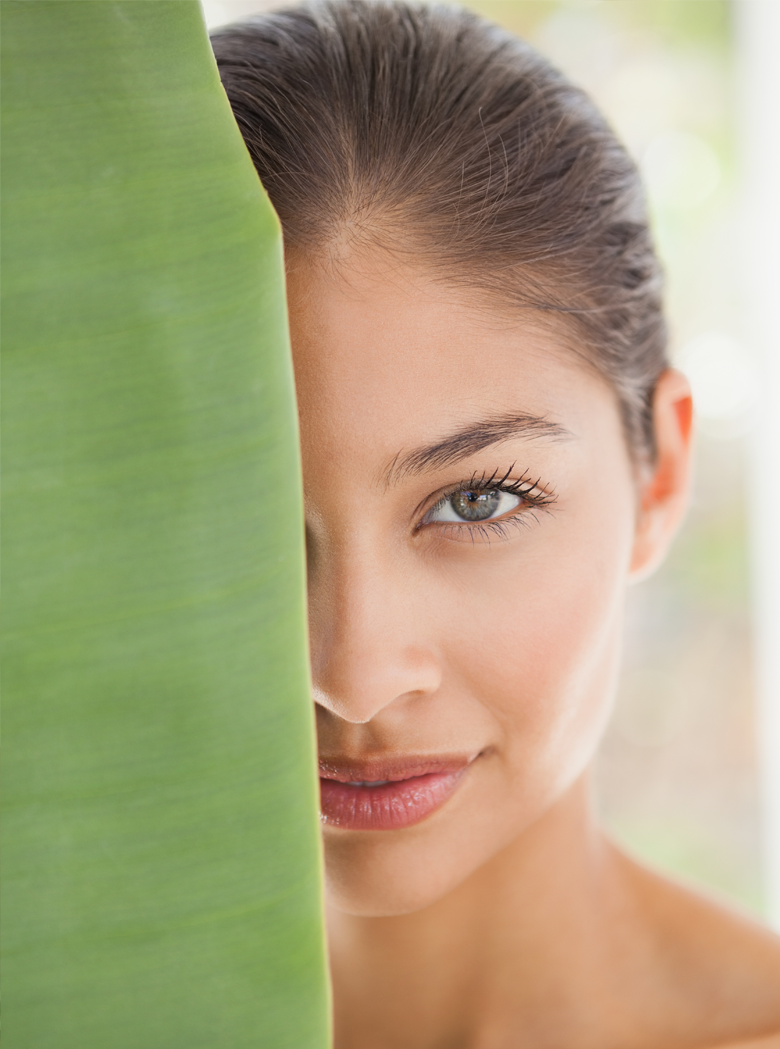 Introducing...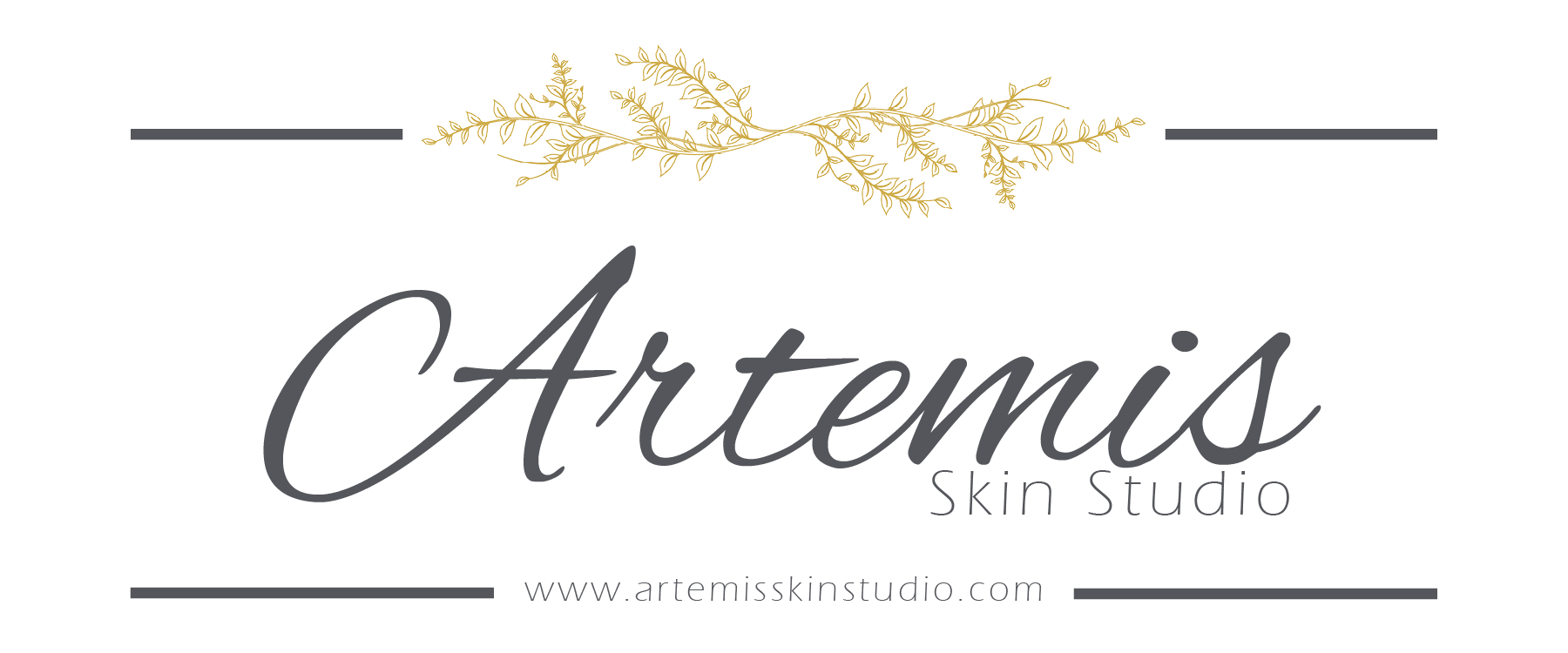 ---
Discover a destination that goes deeper into pampering than ever before and where the sky is the limit when it comes to professional, personalized service. This is the heart of the Artemis Skin Studio experience.
We offer an array of laser treatments, facials, waxing, skin care and med-spa services. Here, we invite men and women to restore, renew, and revitalize body, mind, and spirit in a state-of-the-art facility led by our own dedicated medical director, Randy A. Fink, MD. Look and feel your best with a full assortment of services and treatments, and other leading spa brands designed to reveal your inner and outer beauty.
The CMG Med-Spa Experience
Our med spa offers a range of services that are as exciting as they are effective. Whether you're interested in enhancing your sexual health, exploring semaglutides for weight management, strengthening your pelvic floor, boosting your energy with IV therapy, or embarking on a personalized weight loss program, we're your go-to experts. Join us on this journey to wellness with a dash of fun and a sprinkle of science.